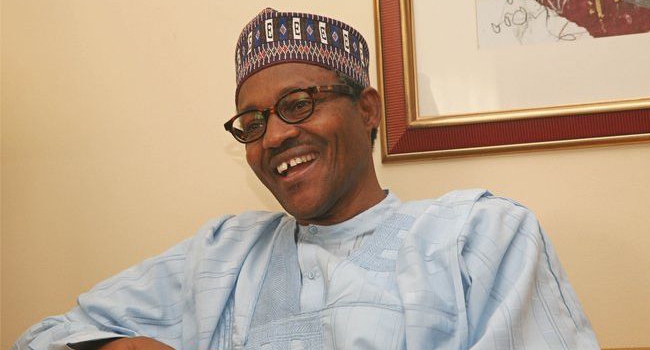 The Nigerian Senate in the newly revised Petroleum Industrial Bill has stripped Nigerian presidents of the discretionary power to allocate oil blocks,
Part of the new bill reads:, "Petroleum industry governance and institutional framework bill 2015", which was concluded on December 2, 2015, limits the power of the president to appoint members of the board of the regulatory commission.
The bill now confers the power to allocate petroleum exploration and production leases and licences on the Nigeria Petroleum Regulatory Commission (NPRC) which shall be established under the act.
The bill gives the power to control the oil blocks to the Petroleum Minister who is still the same person as the president in the Nigerian government of today it is therefore very right to say the power to allocate oil blocks has been taken away from Buhari the President and given to Buhari the Petroleum Minister.