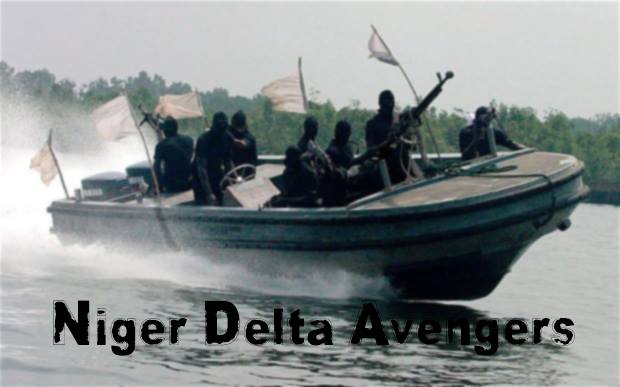 The website of the Niger Delta Avengers, the new militant group has been taken down. At 2AM of
05/06/2016, a quick check on the website revealed that the website has been taken down though we still don't know who did it but it is believed that this move was carried out by the Nigerian government.
Multiple attacks on oil pipeline in the Niger Delta region have so far been carried out by The Niger Delta Avengers due to what everyone believes its a deliberate move by the President of Nigeria, Buhari and the Nigerian Government to continue to exploit the Niger Delta without paying attention to the plight of the people in that region.
We will keep you updated if this is just a temporary attack on the website or it is a permanent one. See a screenshot of the webpage below: