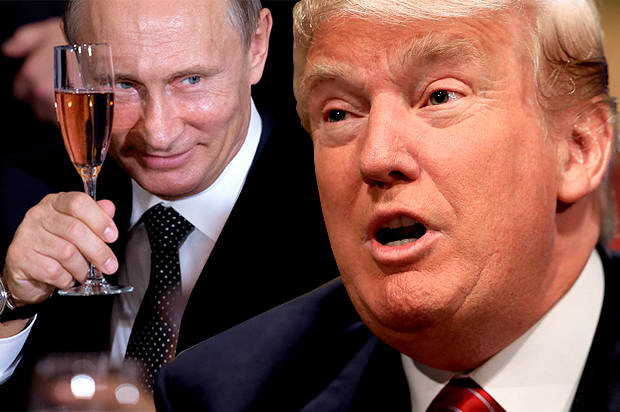 Russian President Vladimir Putin sent a congratulatory telegram to U.S. President-elect Donald
Trump saying he hoped they could end a crisis in U.S.-Russian relations and work together on global security and international issues, the Kremlin said Wednesday.
"The president of Russia also expressed certainty that forming constructive dialogue between Moscow and Washington, based on principles of equal status, mutual respect and a real consideration of each other's position, corresponds to the interests of our countries' peoples and the whole global community," the Kremlin said.
Russia became an unexpected central theme in the campaign as Mr. Trump expressed admiration for Mr. Putin and said he could work more closely with the Kremlin.
Russia also injected itself into the election by directing the hacking and leaking of emails from the Democratic National Committee, according to U.S. officials. Moscow denies the allegations.